BEST RECOMMENDED ENGLISH MEDIUM SCHOOL IN JAIPUR
SR. SEC. SCHOOL / FULLY AIR-CONDITIONED
VSI International School, Awarded by Honorable education minister as Emerging School of the Year 2017, is the best English Medium School in Jaipur (Pratap Nagar, Sanganer) with all prominent facilities.. We have a fully air-conditioned school, having students from play group to Sr. Sec. level. Our top class faculty always provides great results for Science, Commerce, and Arts stream. Students get enormous exposure to extra curricular activities like dancing, music, singing, sports etc. under guidance of our field specialists.
OUR TAGLINE
There are only two lasting bequeste we hope to give our children one is roots,
the other wings
OUR SCHOOL FACILITIES
BEST FACILITIES FOR OUR STUDENTS
Play ground
They constitute the golden period when a student can make or break his/her career
Activities Room
The child is placed in problem-solving situation and through self exploration.
Computer Lab
Computer Science is no more about computers than astronomy is about telescopes.
Transportation
The school owns a fleet of eco-friendly air conditioned buses supported by mobile phones.
Readers Hub
The school has a well stocked, spacious and ventilated library.
Maths Lab
very inquisitive, possess a surprising scope of interests.
OUR ACADEMICS
WE GROW YOUR CHILD OVERALL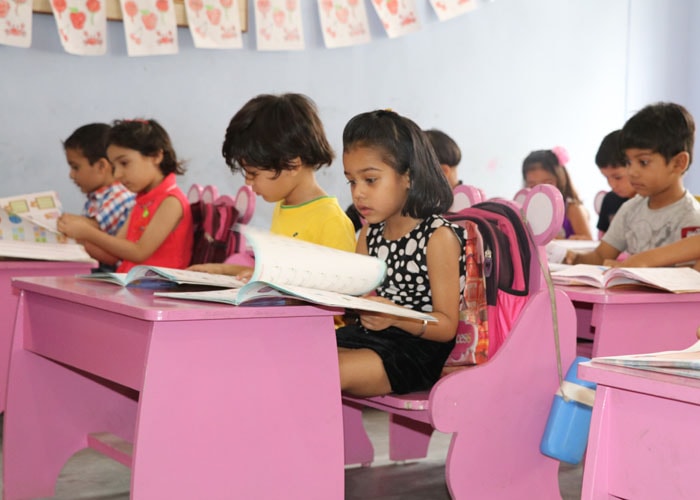 Kindergarten to Prep
Kindergarten to Prep
All children are assumed to be intelligent by birth, provided they are given proper environment to grow and develop.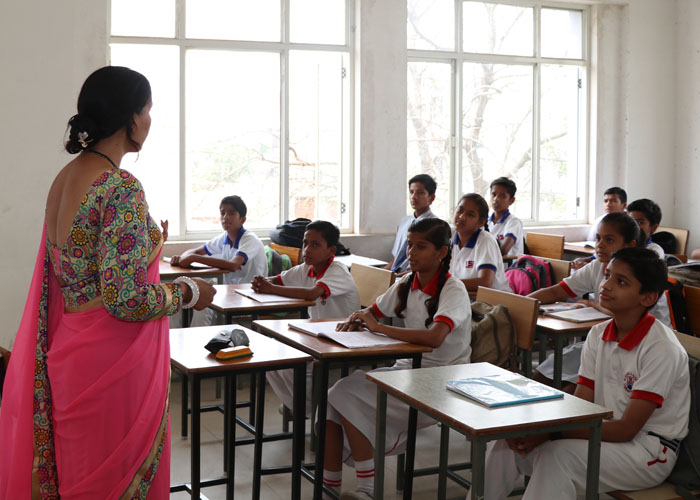 Junior Wing
Junior Wing
To promote physical activities and healthy lifestyle, the school organizes sports, workshops and other relevant programs.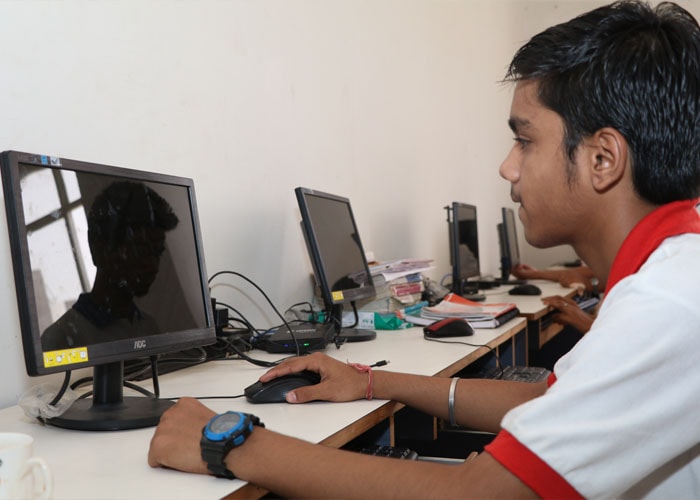 Senior Wing
Senior Wing
To guide students to develop understanding about the competitive global environment and choose their career accordingly.
OUR
ACTIVITIES
OUR BEST SERVICES FOR OUR STUDENTS
EDUCATIONAL VISIT
DRAMATICS