Play Ground
Practice as if you are the worst, perform as if you are the best. The early years of a student's life are invariably the most crucial ones. They constitute the golden period when a student can make or break his/her career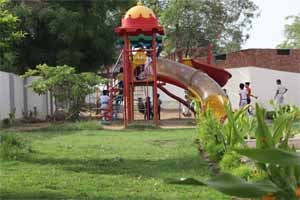 Activity Room
The child is placed in a problem-solving situation and through self-exploration and discovery, he or she provides a solution based on his or her experience, needs, and interests.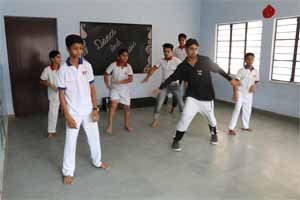 Computer Lab
Computer Science is no more about computers than astronomy is about telescopes. Equipping one with computers is the pre-requisite in the modern era and the need of the hour.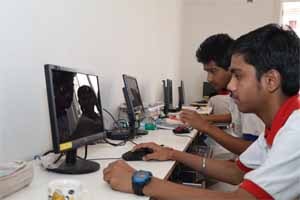 Transportation
The school owns a fleet of eco-friendly air conditioned buses supported by mobile phones and GPRS with well-trained drivers and conductors. Pre-Primary children are escorted by an attendant and a maid.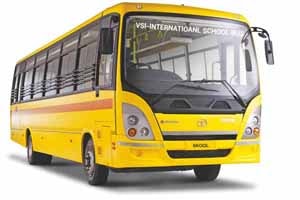 Safety & Security
one of the most important aspects of preparing for the school year has become security. Schools are faced with ongoing and growing threats: violence, drugs, bullying and other serious crime.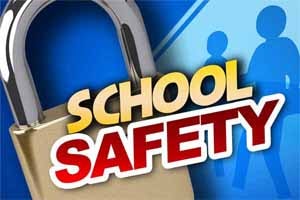 Readers Hub
No School is complete without a good, well-stocked library, nor can education be complete without inculcating healthy reading habits. The school has a well stocked, spacious and ventilated library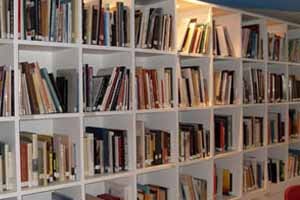 Math Lab
Since the students are natural learners , very inquisitive, possess a surprising scope of interests and have opinions and express therefore all the activities from classroom learning to Math Lab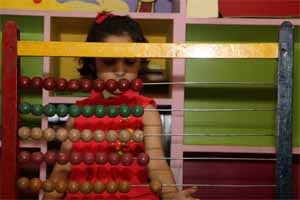 Smart Class
Over the last few decades, everything has changed in our lives with the all pervasive intervention of technology. Smart class brings about a complete transformation in classrooms